INDEX
ABOUT SOLE
MEMBERSHIP INFO
CERTIFICATION PRGMS
APPLICATION DIVISIONS
SOLEtter
NEWS AND EVENTS


Calendar of Events
ANNUAL CONFERENCE
MEMBER SERVICES
CONTACT SOLE
HOME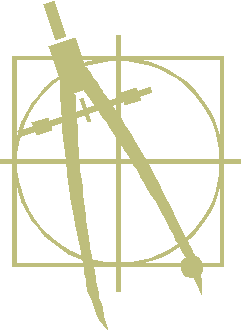 Hot News
UPDATED DESIGNATED LOGISTICIAN PROGRAM APPLICATIONS - Submitting an application for evaluation under any of SOLE's Designated Logistician programs – SOLE-Army, SOLE-Boeing, SOLE-Raytheon and SOLE (everyone else)? Then make sure you're using the updated application for your program. New applications can be found at www.sole.org/dlp,asp. Any edition prior to those posted on this web site are obsolete; and will be not be forwarded from SOLE's old address in Hyattsville, MD.
Questions about which program you should apply under? Call SOLE HQ at 301-459-8446 - and be sure you're sitting in front of your computer when you make the call. We'll talk you through the application completion, and try to make it as painless as possible.

Submitted by: SOLE HQ
solehq@eroils.com, 3/27/2013 3:14:47 PM

Home
SOLE - The International Society of Logistics, 14625 Baltimore Avenue, Suite 303, Laurel, Maryland 20707-4902 USA
(301) 459-8446 FAX (301) 459-1522 EMAIL solehq@erols.com Copyright (c) 2014, SOLE. All rights reserved.