INDEX
ABOUT SOLE
MEMBERSHIP INFO


Membership Benefits


Corporate Mbr Benefits


Types of Membership


Membership Application
CERTIFICATION PRGMS
APPLICATION DIVISIONS
SOLEtter
NEWS AND EVENTS
ANNUAL CONFERENCE
MEMBER SERVICES
CONTACT SOLE
HOME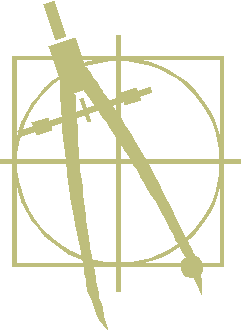 Membership Information
Through SOLE, you'll gain the support you need to effectively work in the broad field of logistics.

As an individual member of SOLE, you'll take an active part in shaping the future in areas like the environment, space frontiers and alternative energy sources. You'll have an opportunity to participate in SOLE's numerous boards and committees or serve as an elected officer.
You'll build on your knowledge base by working with your peers and other experts to find solutions to matters of worldwide importance. You'll be at the forefront of establishing current policy. SOLE, for instance, helped to drive the policy on computer software maintenance adopted by the defense and commercial industries.
As a corporate member, you'll open the door for new growth opportunities in an emerging global market and have a mechanism to share solutions with other organizations in a changing business climate. You'll receive complimentary memberships for your employees, and take a big step in increasing the value and professionalism of your work force. You'll also take advantage of a vast number of other benefits, like discounts on advertising in SOLE publications and exhibit space at SOLE-sponsored events, just to name a few.
As a SOLE corporate member, the return on your investment will be a more effective, productive employee, a larger circle of business contacts and, in turn, a more favorable bottom line.
Find out more by exploring the membership benefits, corporate member benefits, types of membership, or apply now!
SOLE - The International Society of Logistics, 14625 Baltimore Avenue, Suite 303, Laurel, Maryland 20707-4902 USA
(301) 459-8446 FAX (301) 459-1522 EMAIL solehq@erols.com Copyright (c) 2023, SOLE. All rights reserved.